Back in my agency days, content plans for clients were cobbled together with a slew of generic industry related posts punctuated by the occasional topical or seasonal wank.
For example, if you were doing social for a butcher, your day to day posts may be about how nice and tasty all their meat is or how they kill their grass fed organic free roam cows in the most humane way possible. Then, with Burns Night or the Royal Highland Show on the horizon, you might do a related post hoping to feed off the popularity of those events. It was a relatively good way of breaking up the monotonous "Buy Now" trash with something more colourful whilst also trying to capitalise on cultural significance or marketing campaigns with bigger budgets like some kind of crafty internet bottom feeder.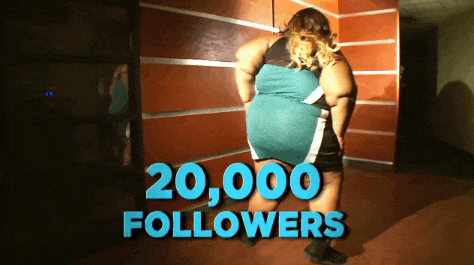 But when it comes to promoting themselves and their services, agencies and marketing companies have always had trouble producing anything worthwhile.
It's a competitive space – posting about industry trends means your "Digital Predictions 2016" article is going to be competing with floods of alternatives, many from more authoritative sources. You can write about client wins but unless it's a name brand, is anyone really going to give a shit? There's also been a bit of a trend recently for posts with staff talking about how they ended up employed by your big lovely cuddly agency but the less said about those the better.
So what do you write about when you've got nothing to say? You jump on the bandwagon.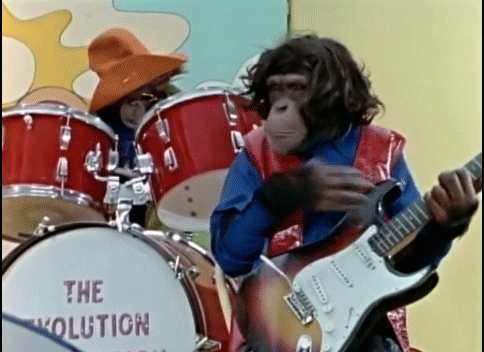 Nowadays – thanks to multiple search algorithm updates – agencies and marketing companies can no longer just pay a dodgy company in India to build black hat link networks in return for a good search ranking. Unfortunately for them, this means they now have to write posts that people actually want to share and publish for quality backlinks.
The easiest way to do this is to pick a topical issue or trend and talk about how it affects or relates to the services you offer while offering as little insight or intelligent discussion to the conversation as possible. Thanks to 2016 being the result of some kind of global voodoo curse, we've had a veritable avalanche of shit content including posts about celebrity deaths, terrorism, Brexit and now Pokémon Go.
Say you've just met your new girlfriend's family, you're sitting around the table and conversation has died down. Is this the ideal time to start loudly voicing your political opinions? Or talk excitedly about how your new favourite video game helped you learn 6 important marketing lessons? No, probably not, so keep your mouth shut and smile and nod while her Dad says casually racist things.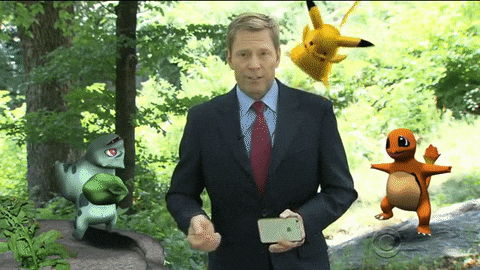 My point is, do you really want the first impression people make of your company to be you waxing lyrical about how cool Pokémon Go is? Yes yes, some enterprising businesses that are also Pokéstops put up signs featuring Pikachu but I know who I'd not like to be stuck talking to at a crowded party. And that's not just because there are no Pokéstops near my house.
Attempts to produce reactionary content based on popular trends is a good idea in theory – it's certainly easier than methodically planning your content out based on local events and important days of the year – but it's had the same end result: everyone saying the same thing.
Maybe instead of jumping on every stupid fad or holding your employees at gunpoint and asking them to talk about how much they love working for you, you could get them to write more opinion articles that don't just turn into sales rhetoric. At least that way you might accidentally post something worth reading.
Note: This post originally appeared on the Habanero Digital blog meaning certain parts are probably weirdly self referential or talk about ongoing feuds that probably exist almost exclusively in the mind of the author.